BATTERIES

It's what's inside that counts
Ultium is an EV platform
designed with everything from
material to cost, capacity and
usability in mind.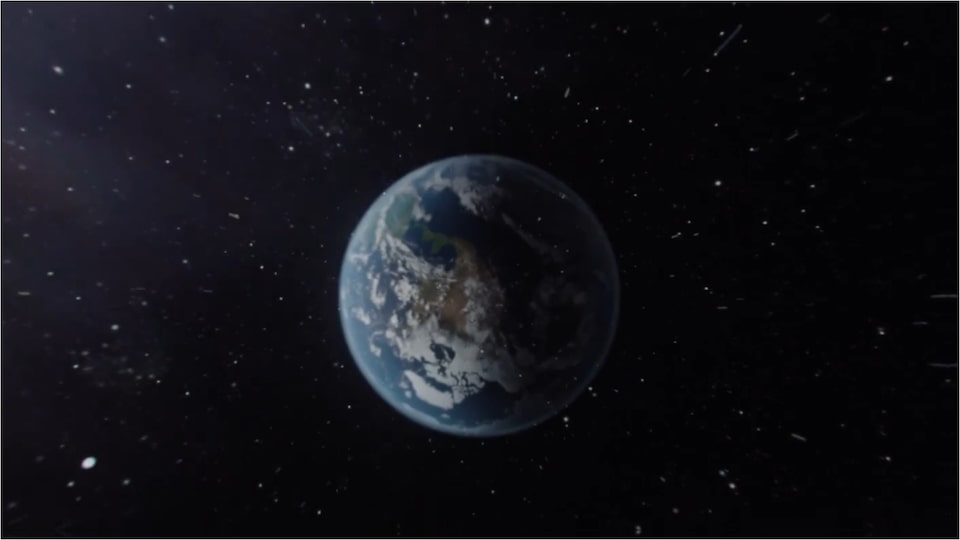 Right Fit

Ultium's long pouch cells can be stacked horizontally or vertically, allowing engineers to optimize energy density and vehicle layout.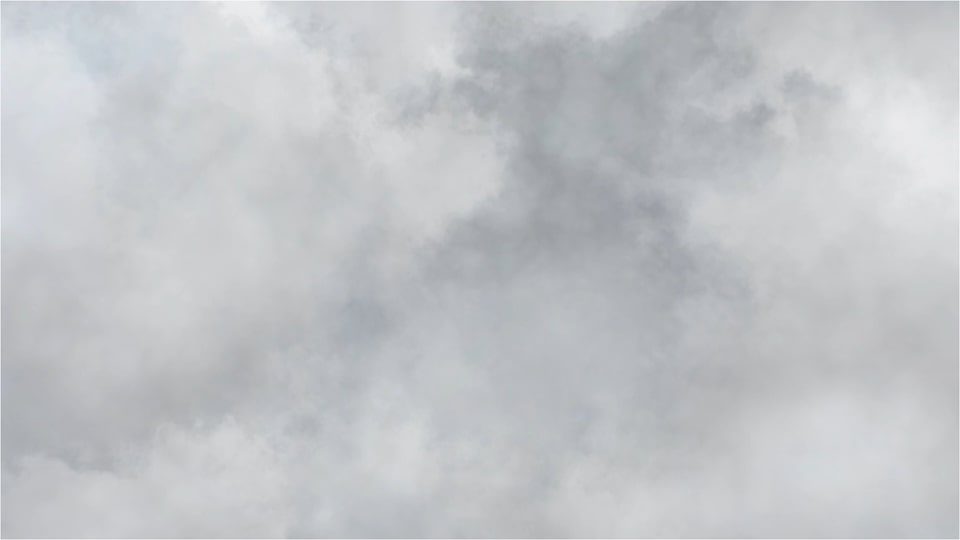 Right Chemistry

The Ultium platform is sustainable, modular and flexible. New battery chemistry can be accepted without design changes, making it easy to upgrade EVs.
Less Volume

With energy-dense cells and a high strength steel battery structure, Ultium saves mass and increases body stiffness for great ride and handing.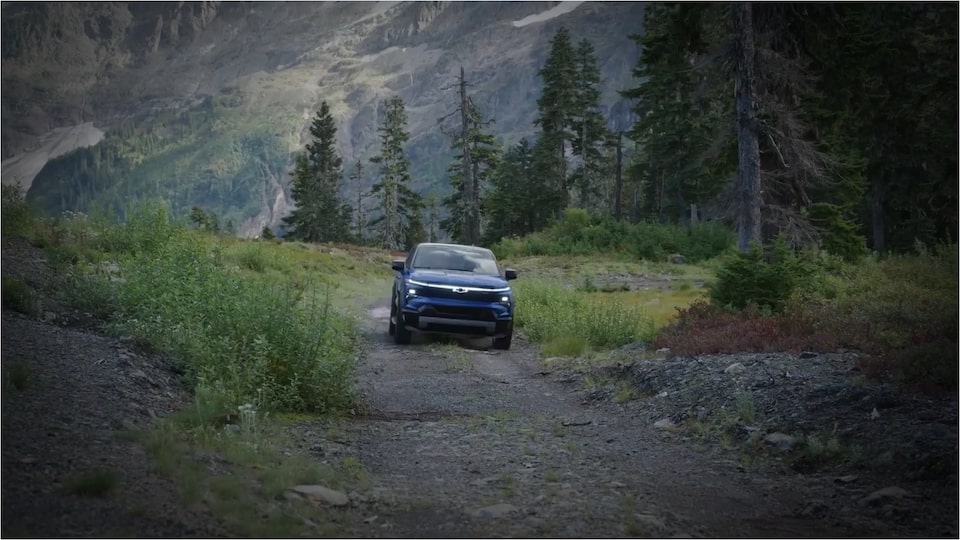 Everybody In

In-house battery manufacturing begins soon in Ohio with globally sourced parts, at a facility starting with 30 gigawatt hours of capacity and room to expand. This is critical to making EVs for everybody.